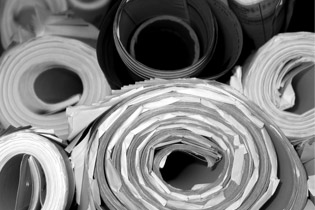 Residential designers create a large portion of the home designs built every year and represent a large portion of SoftPlan users because SoftPlan is the best choice for residential designers.
In addition to being a great value, SoftPlan is also easy to learn.
SoftPlan lets you design in both 2D and 3D, using the advanced and easy-to-use design tools that have always been the hallmark of SoftPlan.
Choose from SoftPlan's thousands of symbols and textures and customize every aspect of your design. See for yourself why so many designers have made the switch to SoftPlan.
"I just called to say that you guys got this right. The program is awesome. I upgraded from Version 13 to 2014 and everyday I find something new that was on my wish list. Please pass this on that SoftPlan is the best and I have used them all."
Andrew Bozeman
Home Designer, Montgomery AL, USA
This is the major design program I use, rarely use ACAD anymore, except to make 3-D models for parts to be placed in SoftPlan 3-D models. Unmatched tool, and I've sampled many AutoCAD 2016 suite, 3DS Max, SketchUp, and who knows how many more. Nothing compares to this in accuracy and ability to do a complete 3500SF design in just over 1 day.
James Holley
Holley & Associates Design LLC, Westfield, IN, USA